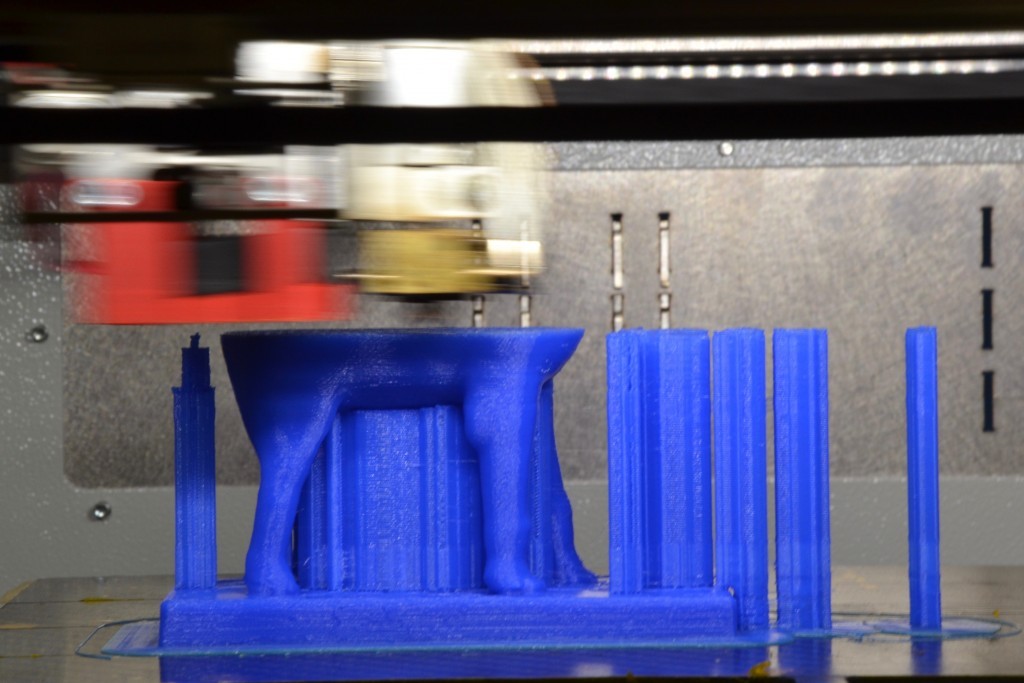 Additive Manufacturing
---
Additive Manufacturing (AM), or 3D printing, indicates a technology where components or complete structures are constructed through sequences of material layer deposition and/or curing. If compared to conventional production technologies, AM opens the doors to complete different design and manufacturing approaches.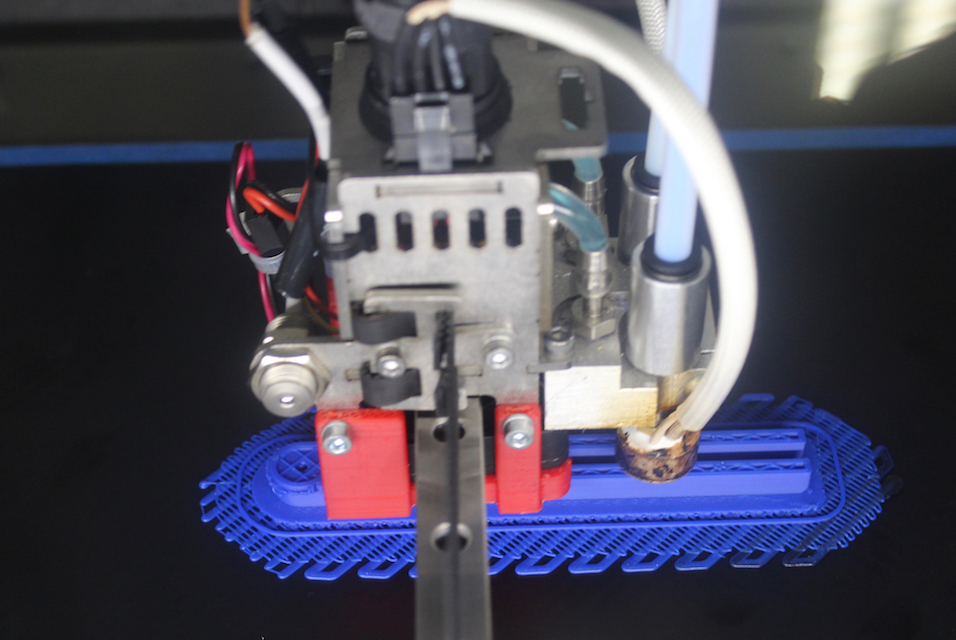 Labs
---
The project is supported in terms of available resources by 6 laboratories at DICAr (Proto-Lab, β-lab, Mate-Lab, Nume-Lab, Active-Lab, AML-Lab), lab Arvedi, Pharma-Lab, Photo Lab and LAMSC and the financial knowledge of the spin-off Fast4ward, for a total value of instrumentation of about € 1.000.000.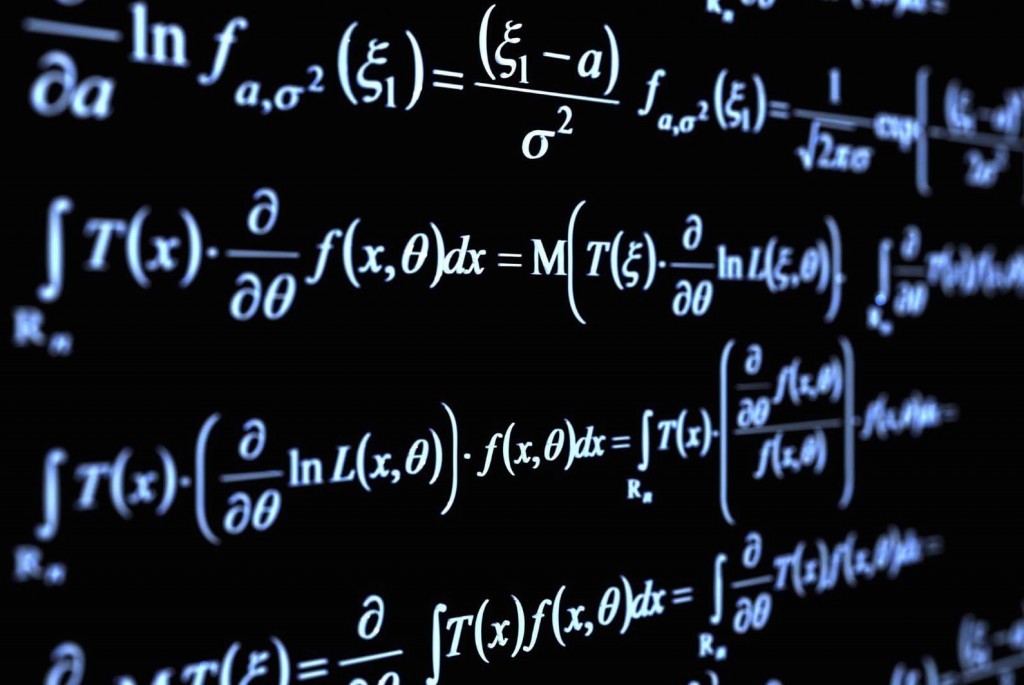 Training & Education
---
Laboratory activities for students, a training program at various levels and events involving professors, researchers and companies.
3D@UniPV
a Strategic Thematic Area of activities
for the University of Pavia
The Strategic Plan
The 3D@UniPV Strategic Plan aims at creating a center for the study of additive rapid prototyping to meet the demand coming from different application fields, such as industry and health.
The proposed center aims to become a reference both at national and international level, not only for the development of new technologies and printing materials, but also for the application of the developed tools.
The goal is to create a center on 3D printing with a strong professional and multidisciplinary character that derives from the participation of experts from different fields. Such a highly specialized imprint in many fields of rapid prototyping merged in a single reference center would represent a unique center of excellence in Italy.
The choice of building a prototyping center in an academic environment would also enable structured and advanced education programs, whose strategic importance for employment opportunities is demonstrated by a study from Wanted Analytics, also reported in "Forbes", which states that by August 2014 35% of job offers from North American companies interested in hiring engineers asked specifically for 3D printing expertise!